Southern California Eukaryotic Pathogen Symposium — Nov. 28, 2018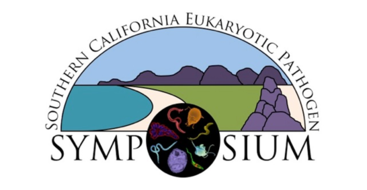 The study of eukaryotic pathogens includes such diverse organisms as intracellular protozoa, helminths and fungal pathogens. The Annual Southern Californian Eukaryotic Pathogen Symposium (SCEP) brings together researchers from more than 15 different labs from Southern California  that investigate the inner workings and host response to these important pathogens. It is the aim of this symposium to bring together these like-minded but individual groups to facilitate interaction and collaboration.
Our eighth annual symposium will take place in the Genomics Auditorium of the University of California, Riverside on Wednesday, November 28, 2018  from 8:45 a.m. - 6:00 p.m. Registration, abstract booklet, parking and food are free!
---
Thank you to the following organizations for their continued support: